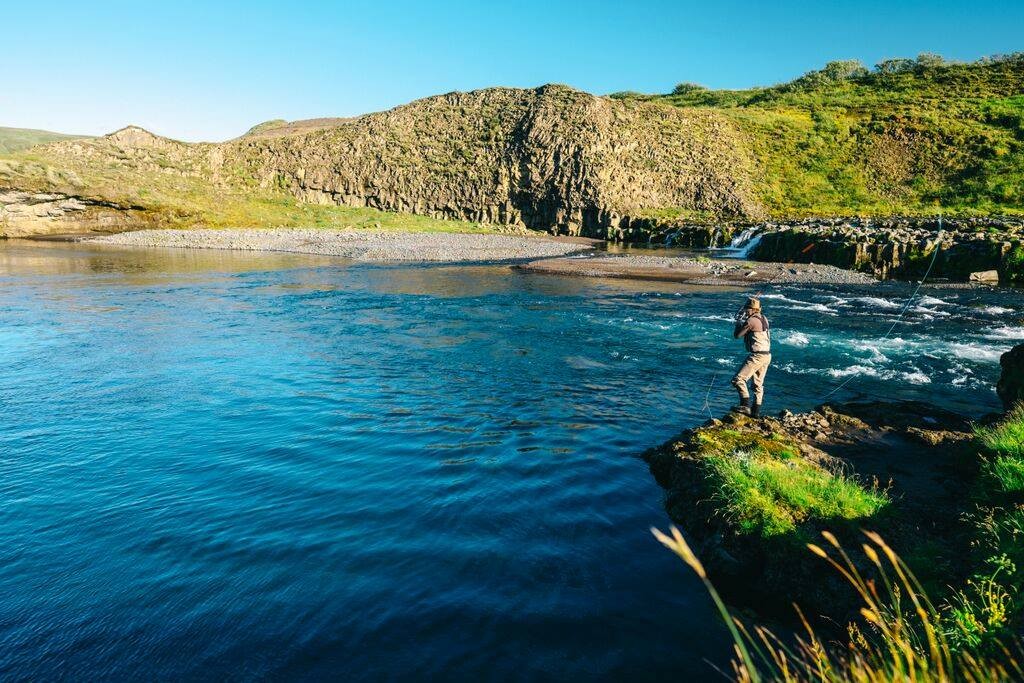 Tungufljot is a medium sized river in South Iceland. The river is one of Iceland ´s best River for sea – trout.
The river is one of Iceland's absolute best sea trout rivers, with elusive huge trout lurking under the surface. Every year sea- trout close to the 20 pound mark are caught. The trout in the river has ample fighting space which it uses to its benefit. Pound for pound this is one of the fiercest fighting fish in the world.  They will make your reel sing and snap your line like a thread if you do not come well prepared.
Prime time is early spring when the Sea Trout return to sea and in September / October when they arrive back in the river after a summer feeding in the ocean.
The sea trout in Tungufljot 100% from natural stock, you will be hard pressed to find a better river for the sea-trout in the world.  Some salmon is caught in the river and there is a stock of arctic char as well. If you are lucky you could catch three species in the same trip.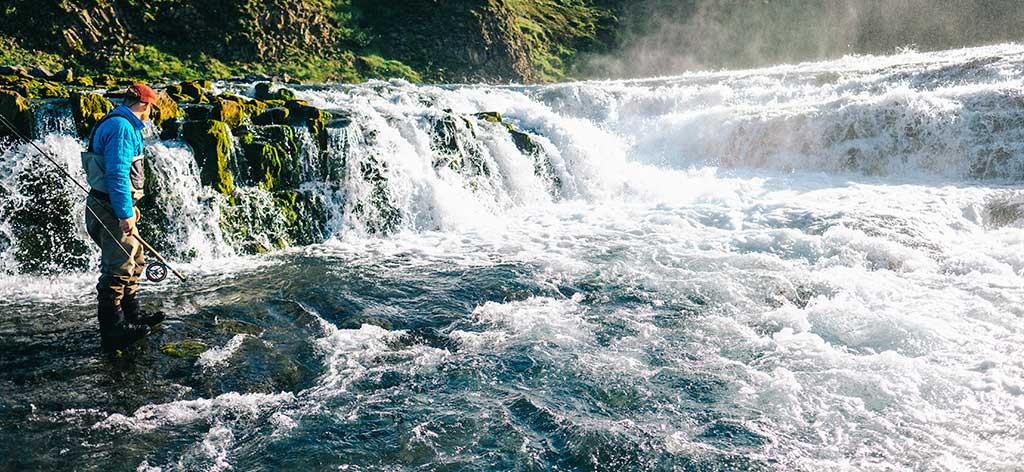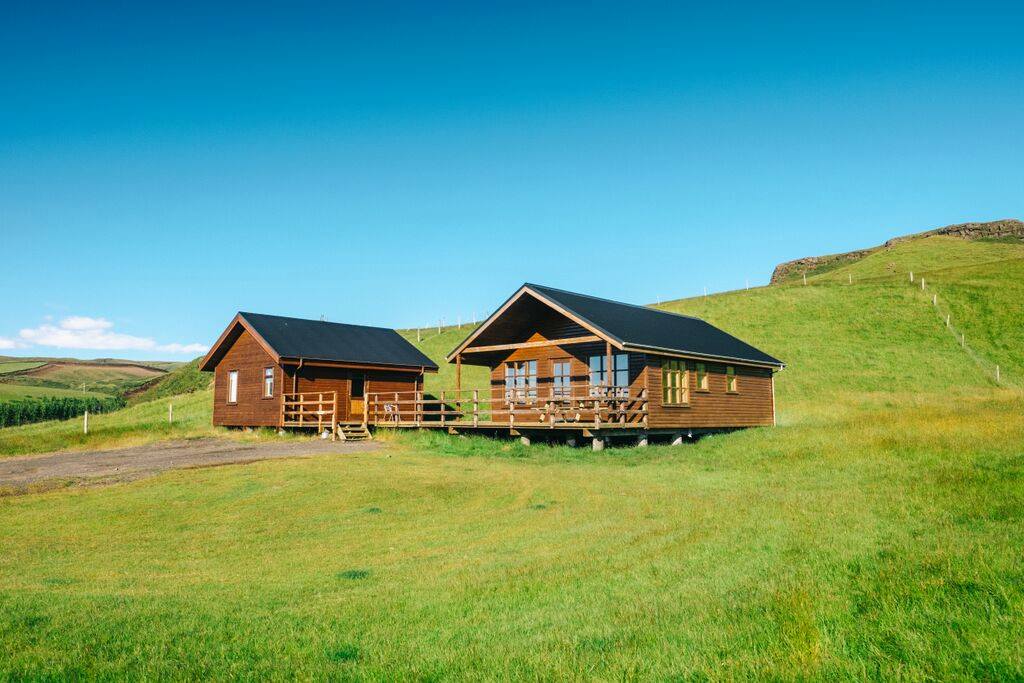 Fishing season : April 1st – October 20th
Prime time:  April, September, October
Guide: Available up on request
Lodge: Two houses connected by a large veranda, two twin/double rooms in each house. Fully equipped kitchen, Gas BBQ, shed for wader storage.
Tackle: Single handed rods 8-10 , smaller double handed rods or switch can be handy at times.
Best flies: Various sea trout streamers, Black Ghost and  Nobbler in a variety of colors most popular.
 Contact: Jóhann David –  jds@lax-a.is