The river Sog is well known among anglers for both the salmon fishing and the char fishing, the Asgard beat offers both very good char/trout fishing and a very good lodge. The freshwater char can grow up to sizes of 10 pounds. In addition to the char, brown trout and sea-trout are also caught.
The prime time for trout is in early spring (April – June). Even though the char is extremely tasty (probably the best freshwater fish for eating), and there are no formal restrictions or quotas, we kindly ask that our anglers release the char as much as they can.
It only takes about 45 minutes to drive to the river from Reykjavik, so it is ideal for short day-trips as well a longer tours. Guiding and all gear&tackle can easily be arranged upon request.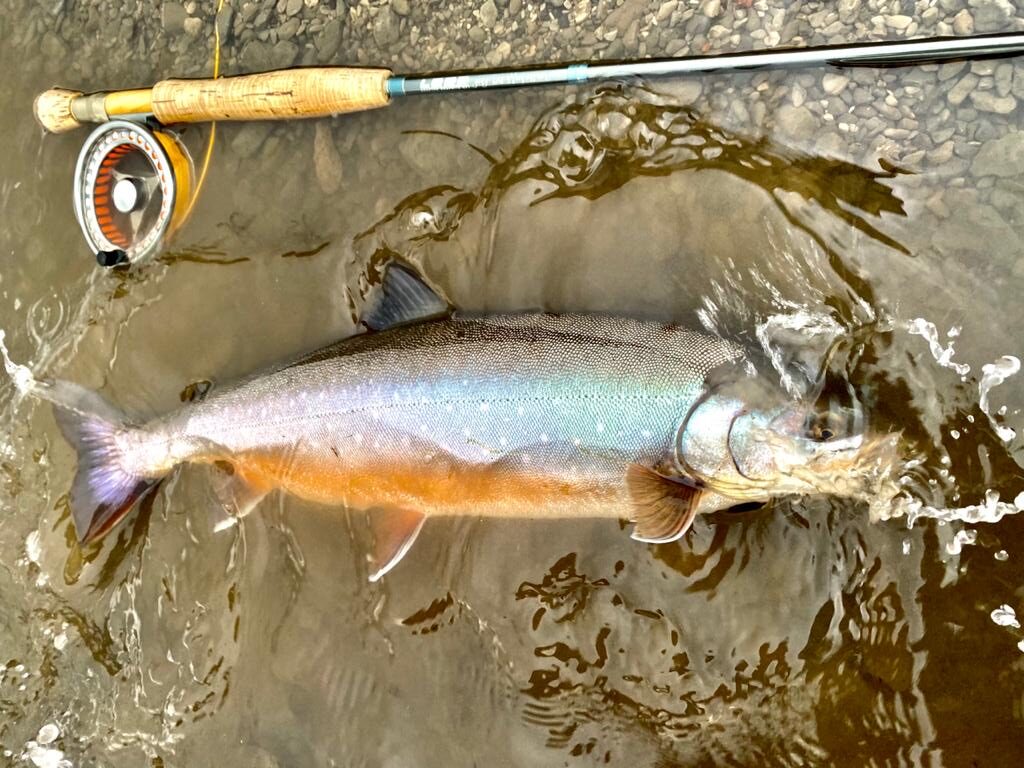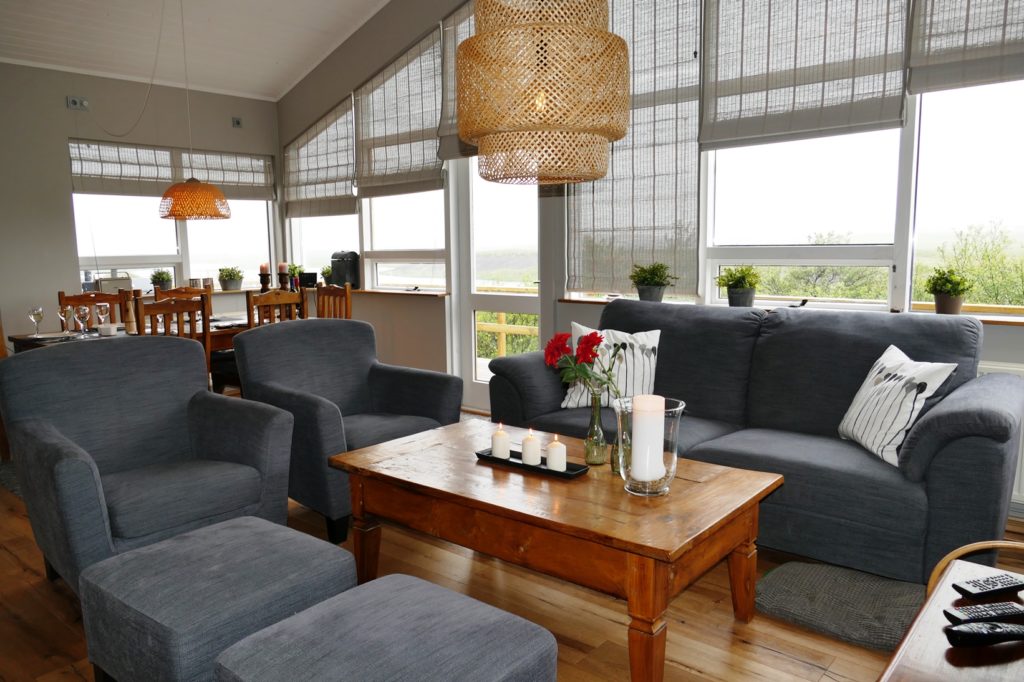 The beat is sold either as license only or with a lodge.
The lodge is very cozy and comfortable and well equipped , 100 square meters , 3 twin bedrooms all with private bathroom. There is a large veranda with a Jacuzzi overlooking the river.
Inside you will find a full kitchen with a refrigerator and  a fridge. In the hallway there is a Finnish Sauna.