Dear Friends,

We still have some great salmon fishing options open for next summer. If you still have not made plans for the summer or would like to add some fishing you can find great options below.

First of all we have a few rods in the West Ranga up for grabs. The West Ranga was Iceland best river in 2018 with over 4000 salmon caught.
We have a couple of good options in West Ranga:
July 13-16th! Sixrods left
This is around the time when the salmon start running in numbers.


Special offer on those dates – 1690 euros per rod per day.

Inclusive of a license, full board, a shared guide and return transfers from Reykjavik.

August 1st – 4th. Five rods left
Absolute prime time!

If you want a longer trip we can combine the West with the East on some dates for a great combo trip.
Here you can read about the river: West Ranga
---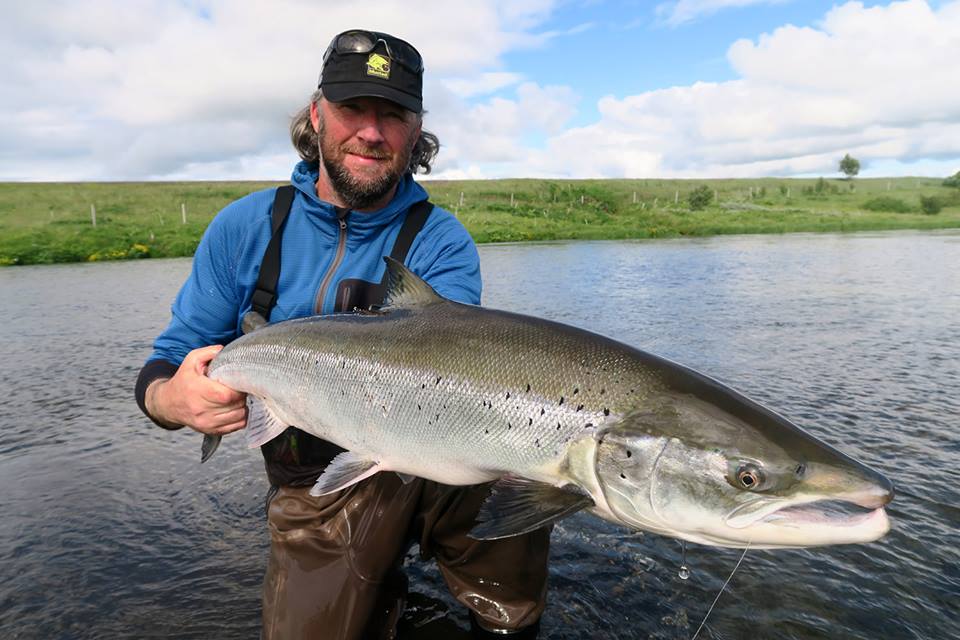 Secondly we can offer East Ranga at a very good value in the beginning and endof the season.
We can offer rods -July 4-10th and August 25-September 4th.
Special offer 1250 Euros per rod in those dates!
Inclusive of a license, full board, a shared guide and return transfersfrom Reykjavik.

July 21 – 25th –Prime running time

July 28 – August 2nd- Absolute prime time
The East Ranga was very good in 2018 and we fully expect the river to be evenbetter in 2019. The East was only a few salmon behind the West river with 3960salmon caught.

Here you can read about the river: East Ranga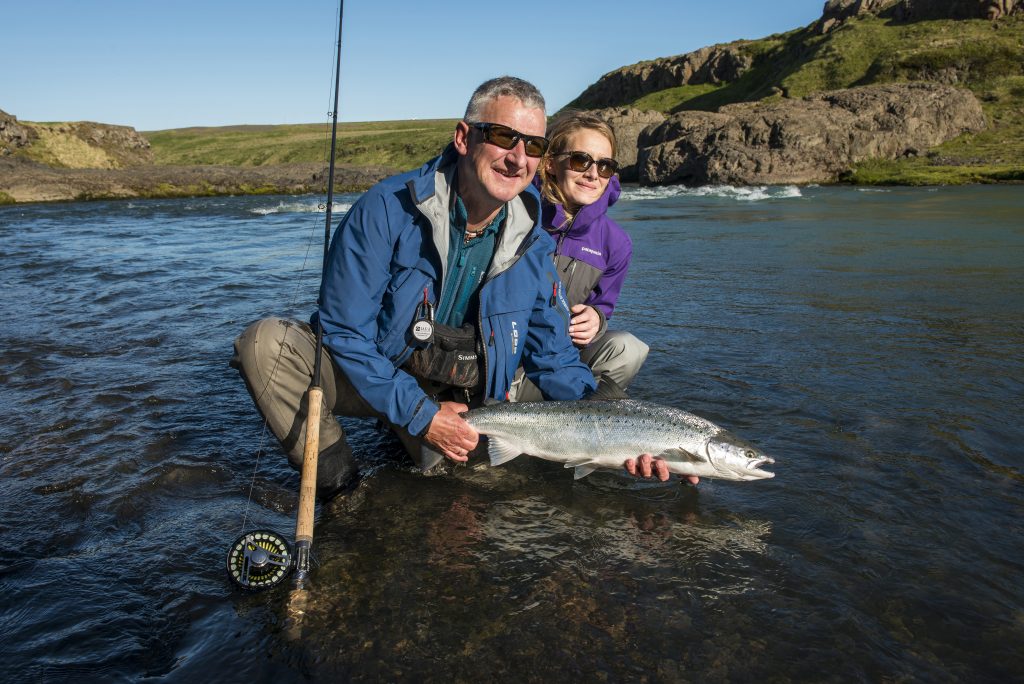 ---
Thirdly we have a great week up for grabs in river Svarta in the North

The river is gin clear all natural river set in a farm valley with beautiful scenery. Svarta is a tributary to river Blanda and is known for big salmon. 

There are four rods to the river and there is a very good self-catering lodge included with 5 rooms. 

We can offer rods – August 6 – 12th and 15-20th Absolute prime time!

Here you can read more about the river: Svarta
---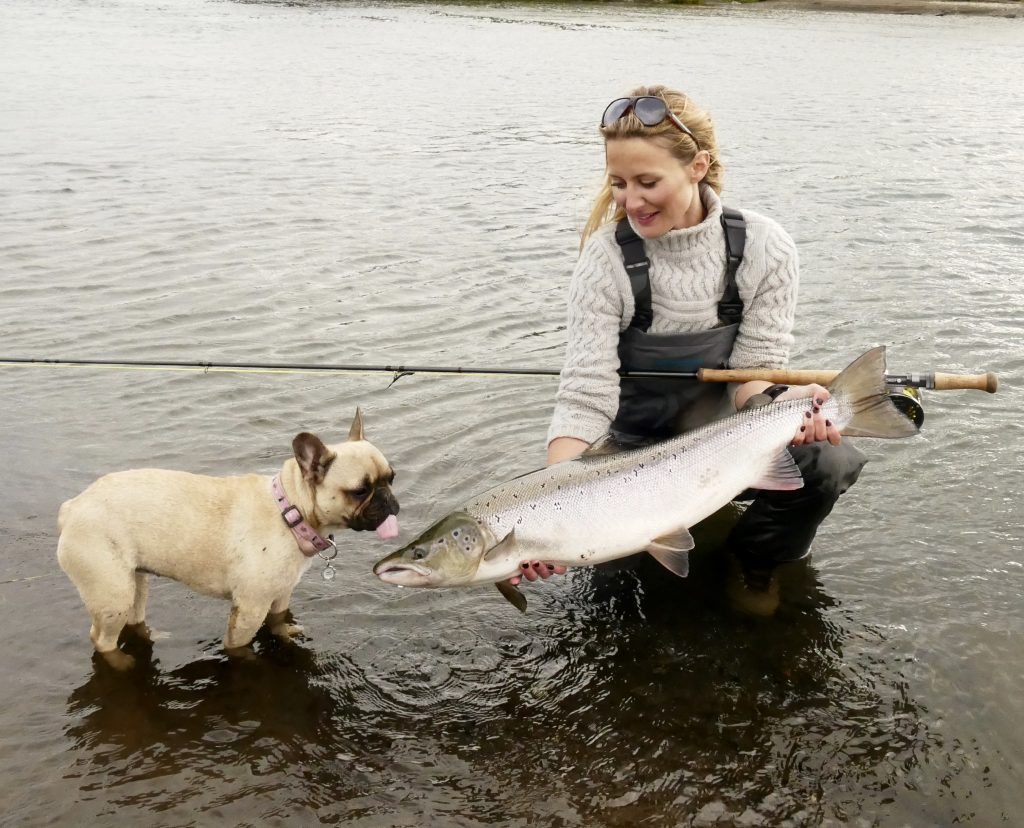 Last but not least we can offer a great week in the famous beat four in Stora Laxa. 

Stora Laxa is absolutely unique. It is a river where you simply go wow looking down at every pool. And down you will look in beat four because the river flows in deep canyons throughout the beat.

We can offer Rods – September 7th – 13th. Prime time on beat four!

Tight lines,
Johann David- jds@lax-a.is