The fishing on river Dee has been similar in the start of this season compared to the last. The first days were difficult as conditions did not allow for much fishing but then the conditions improved.
In total the first week of fishing gave 13 spring fish, the Lower Crathes had five.
A few have been caught already this week but we do not have confirmed results.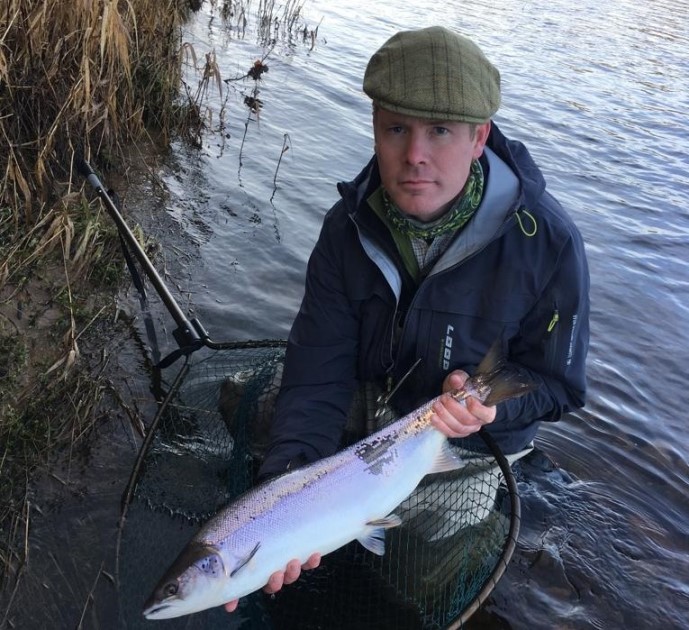 The pictures with the article are of Peter and Chris with lovely bright spring fish.
Tight Lines
Johann David – jds@lax-a.is