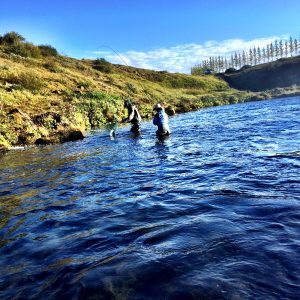 Tungufljot river has been producing great numbers the past weeks this late season which has been absolutely lovely to see, especially given how many rivers have been slow this year late in the season. I heard from our angler Bob who went on a day trip to Tungufljot waterfalls and sent me a line once he got back and some photos from the day I share.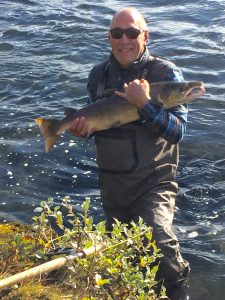 "We had a wonderful day fishing with Jonas!  Probably the most thrilling day I have ever had fishing.  The falls of Tungufljot were beautiful.
We will be back.
For more information on the Tungufljot river you can find the info here: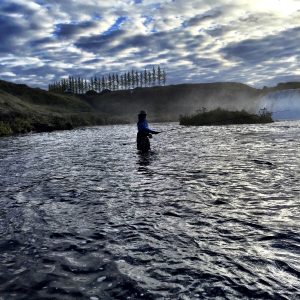 You can contact: valgerdur@lax-a.is for more information.
All my best,
Vala