South Africa is one of my favorite countries in the world. The best way I can think of to describe it is as paradise on earth, yet even that doesn't do it justice.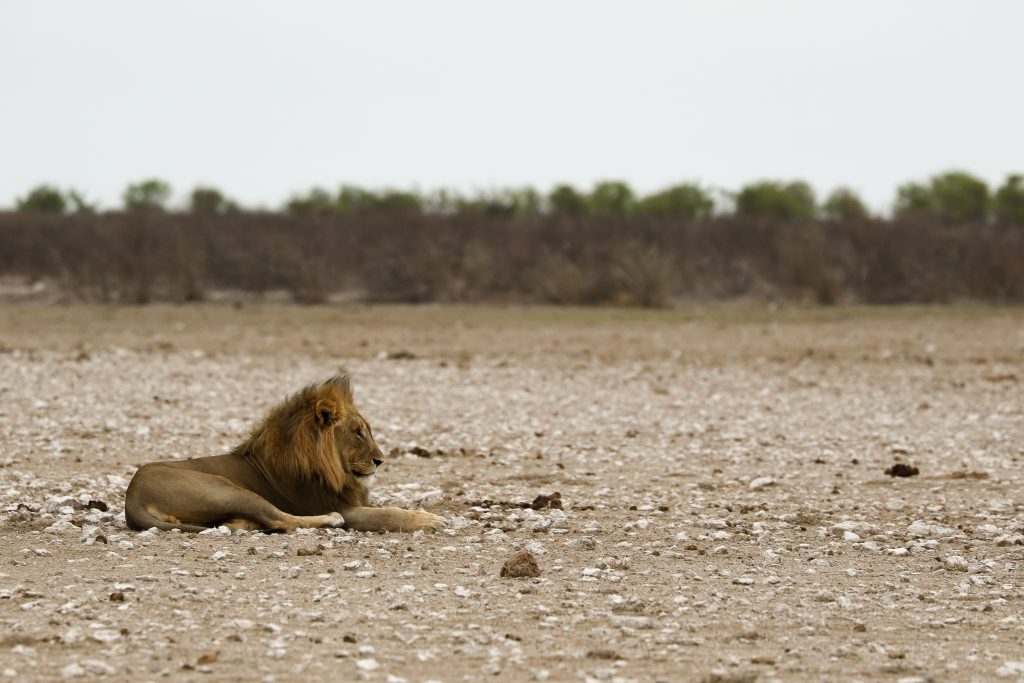 I have been fortunate enough to travel quite a lot with my parents but no other country gives me the same feeling as when I touch ground in South Africa. I have been to South Africa 6 times now in my 22 years and I will be returning for the 7th time in the end of August. Normally when you visit the same country again and again you get bored with it, yet I get the same feeling every time I go to South Africa; it's the feeling that makes me almost pass out from excitement. You may think that after 6 trips, I must have seen everything that South Africa has to offer, but I have not. All my trips have been completely different, so different in fact that if I didn't know any better I would have thought that all of them occurred in different countries.
The stunning and diverse landscape, the magnificent wildlife and the friendliness of the South African people make this country a must see destination that should be on your bucket list! I will give you fair warning though, once you go there you will want to return again and again.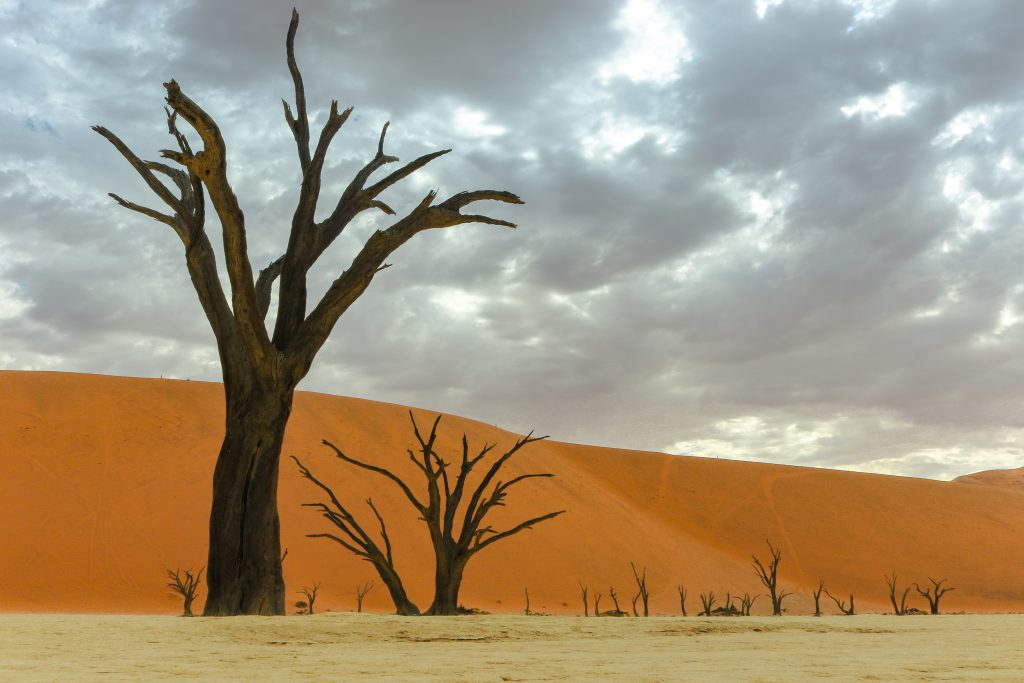 Many people have the idea in their head that South Africa is a dangerous country with lots of insects and bad food; this is not at all the case. Imagine this – You are lying in a soft and comfy bed, with the duvet tucked half way over your face. The birds start singing and it is time to wake up and go on your morning safari. You step out of bed, get dressed and walk outside. What greets you is not spiders and bugs, instead it is the most beautiful sunrise and cool breeze. You grab a cup of coffee and head out on your morning safari with your guide. You see all sorts of things on your morning drive; kudu, waterbuck, warthog with babies, rhino, elephants and as the drive continues into the morning excitement kicks in. A lion has been spotted on a kill. You watch with excitement and a little bit of fear as a heard of female lions take down a buffalo. You are shocked to find out that instead of directly eating the buffalo, the lioness tries her best to suffocate him first. After a while, 3 male lions from the same heard come and the females and cubs immediately run off, that's the hierarchy, males eat first. It's the luck and experience of a life time, you are in the right place at the right time. After the excited morning game drive, you head back to the lodge. What awaits you there is not a strange and disgusting food, it is the most stunning meal that makes you wish you went on a diet before your trip as you quickly realize the pounds will stack on. You spend the rest of your day relaxing on the veranda or by the pool with a cool drink in your hand. You look over the surrounding nature and spot elephants drinking from the waterhole or a giraffe stretching its neck to get the leaves from the highest trees. Soon it is time for your afternoon game drive. You get ready and finally set of for another adventure.  This time around you see the lions from the morning game drive again and they are almost finished with the buffalo. Vulchers and jackals have gathered around and you can hear hyenas laughing in the background. Before returning back to camp you drive to another location, step out of the vehicle and have a drink while you watch the sunset. The sunset makes the moon appear almost orange, it is the most beautiful thing.  You return back to camp where a stunning meal and a bottle of wine greets you. Before you return to your room for a good nights sleep, you can't help but to stop and admire the sky. You have never seen so many stars in your life, you can even see the Milky Way, and it's mesmerizing. This story is not a figure of my imagination, it is an experience I had on Safari in 2014. It is a day I will never forget.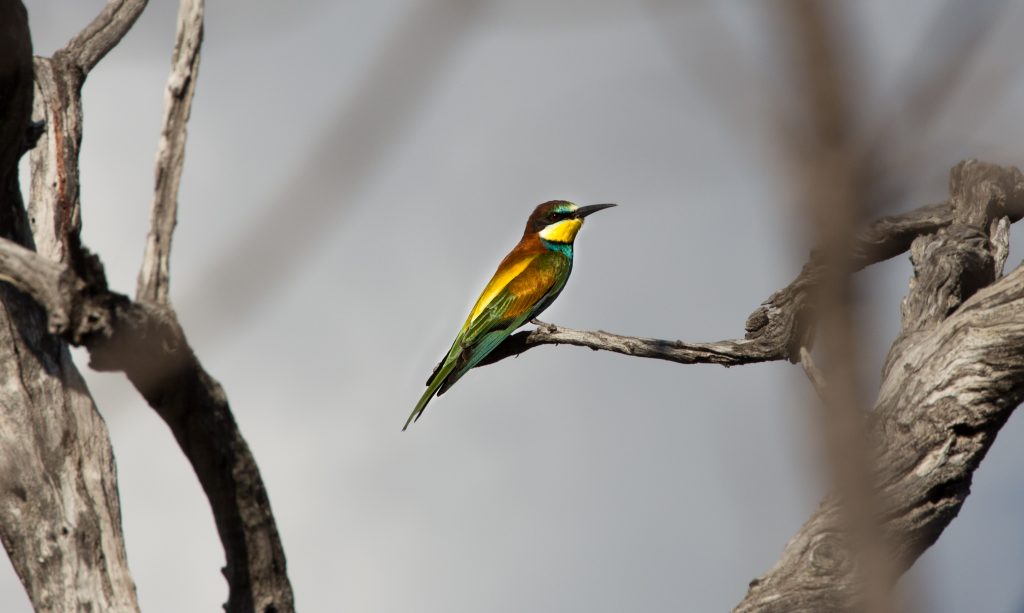 If you are interested in booking a trip to South Africa and want to get an idea of what your safari might be like, please check out my travel story from March and contact me at Gunnhildur@lax-a.is.  I am confident that we can set up a trip for you that will make your heart race in anticipation!
Remember, the world is a book, and those who do not travel read only a page.
Gunnhildur Erla
Photos by Gisli Birgir Sveinsson