Food – Pure And Simple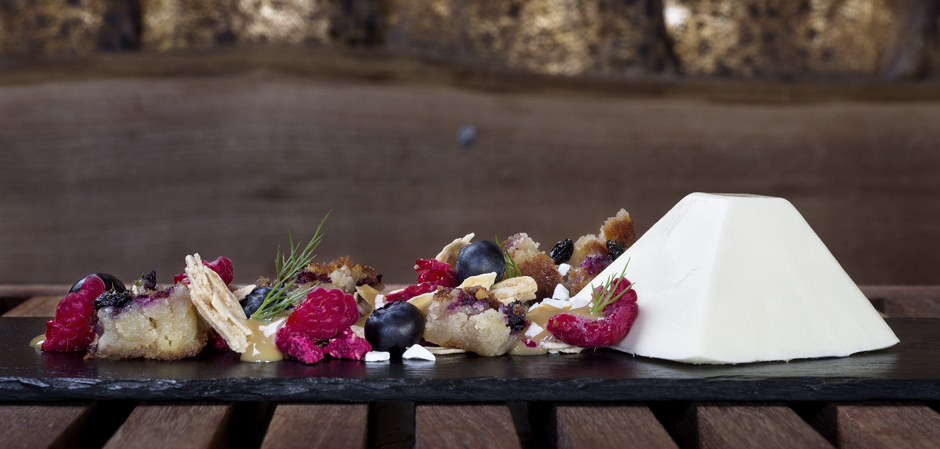 Long before there was "organic", there was Iceland. Our culinary traditions favor pure, wholesome products that deliver bright, fresh flavors.
Rich, unpolluted landscapes and abundant clean water offer the perfect environment for growing the best food.
Our tight regulations enforce the highest standards in hygiene, taste, and appearance. The proof is in every delectable meal we serve and in every wild blueberry picked from our hillsides.
Long before there was "free-range", there was Iceland. In spring, lambs are sent high into the mountains to graze on the bounty of our clean volcanic soil then rounded up by horseback in the fall.
The tradition still goes on and explains why Icelandic lamb tastes so perfect and delicate. Our meat never lives in a factory.
Long before there was "artisan", there was Iceland. Whether we're making cheese, butter, chocolate, or vodka, our product stands out for its purity and homemade flavor.
Iceland is a country without any additives, preservatives, or chemical-enhancement. Our food follows the same philosophy and you can taste the difference: a bite of Iceland tastes 100% natural.
Fresh Fish
In Iceland, cod is life. We understand fish and depend on it, which is why our standards for healthy, sustainable fisheries are so rigorous.
To ensure the ultimate in fresh flavor, Icelandic fish are fresh frozen at sea and shipped directly to you.
Iceland's coastal waters are protected from pollution by strict laws to guarantee the highest quality fish. Our proximity to North America makes us the quickest source for fresh cod, haddock, and all your favorite
The Art of Dining
Armed with the purest ingredients and their raw ingenuity, Icelandic chefs dish up an artistic experience that wows all the senses.
ur restaurants have a reputation for putting the best of sea, land, and sky onto your plate and always with an unexpected twist.
In Reykjavik, dining options range from the iconic to the experimental and with so many restaurants to choose from, your palate never gets bored.
Blending unique global flavors with the fresh, organic, and traditional staples of Iceland-our colorful gourmet scene is a destination unto itself.
The following are two of our favorite restaurants in Iceland!
---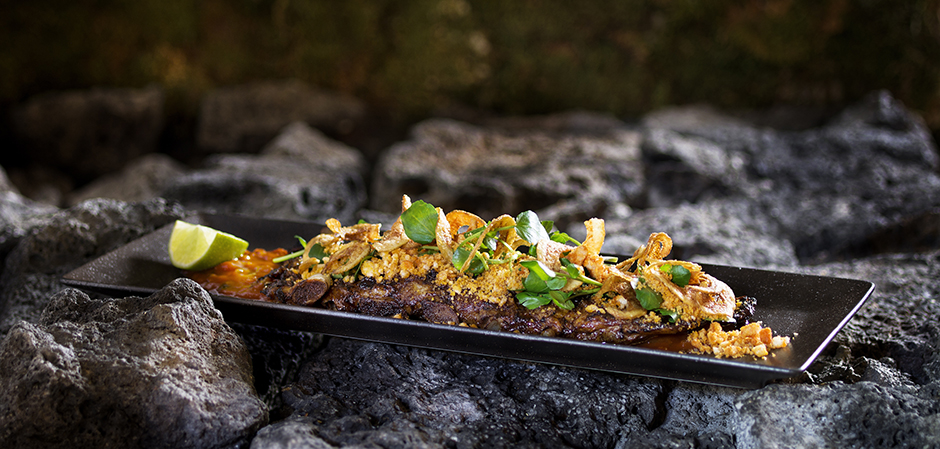 At the heart of the culinary experience that is the Grillmarket is Iceland´s pristine nature. A close working collaboration with dedicated local farmers guarantees the very best in local produce and allows us to create a menu that´s a magical fusion of tradition and modern cuisine. Just some of the local products that feature on the menu are lamb, beef, trout, quail, skyr and honey.
At the Grillmarket our aim is to work closely with local farmers. We buy most of our produce directly from the farm. They tell us what's in season, then we cook the product our own special way and the customer gets to enjoy the end result.
Through our cooking we strive to highlight the origin of each product while using fire, smoke, fire logs and coal. The outcome is an unexpected and exciting culinary treat for our customers where our Icelandic heritage and the modern age meet.
Reservations: +354 5717777   
email: info@grillmarkadurinn.is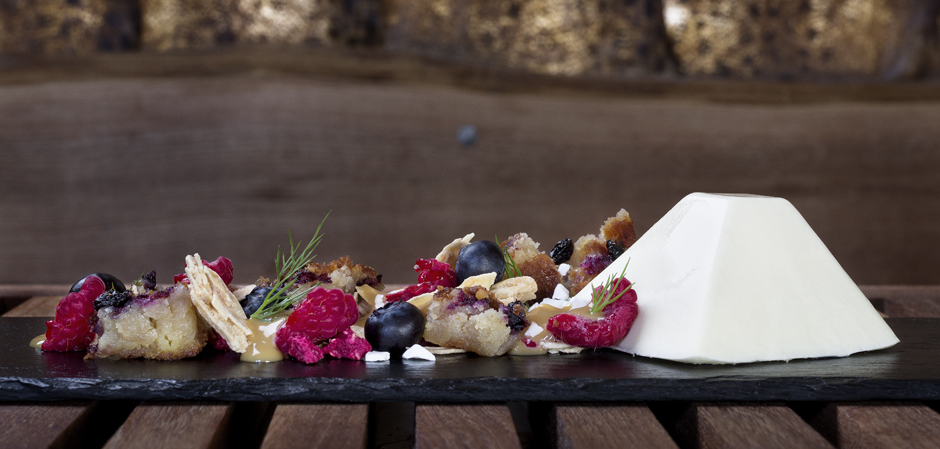 ---
---
Gallery Restaurant – Holt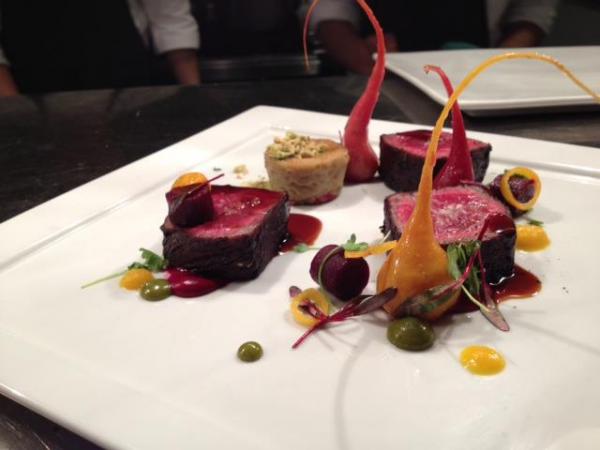 Gallery Restaurant is the main restaurant at Hotel Holt. It has always been a leader among Icelandic fine dining operators since it opened in 1965.
The restaurant is set in an intimate room with beautiful artwork all around.
The selection of our gourmet menus includes fresh Icelandic ingredients and seafood for lunch and dinner
Website: Gallery Restaurant
Reservations: +354 4142626 or email: gallery@holt.is