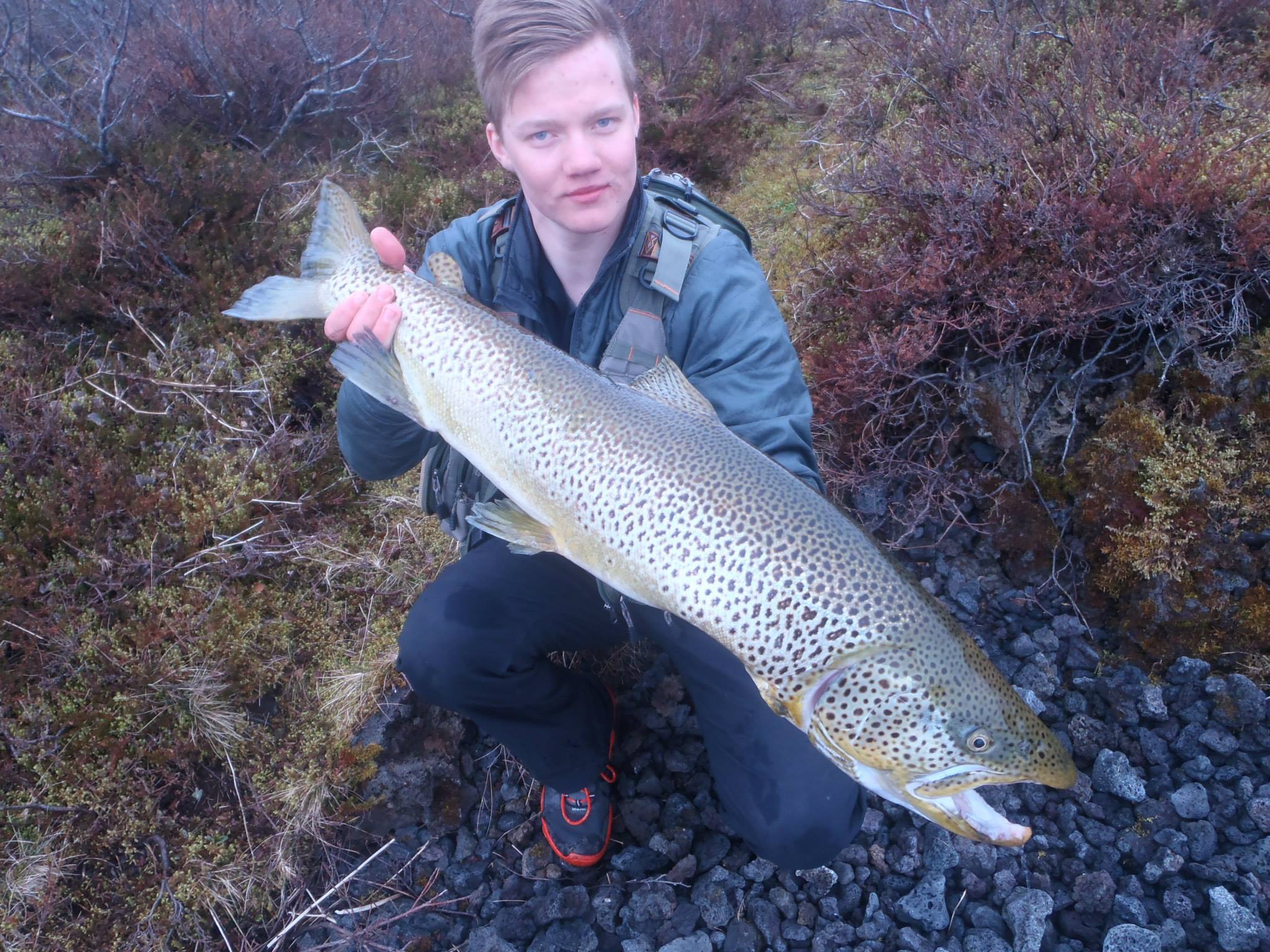 Lax-A proudly offers licenses for the monster trophy trout in Lake Þingvallavatn. The brown trout in Þingvellir is totally unique to the world with recorded sizes over 30 pound caught each year, fish around the 10 pound mark are common. All catch is strictly catch and release. The lake itself and the surroundings are absolutely beautiful; Þingvallavatn is Iceland's largest natural lake with crystal clear water enabling the fisherman when conditions are good to spot the fish.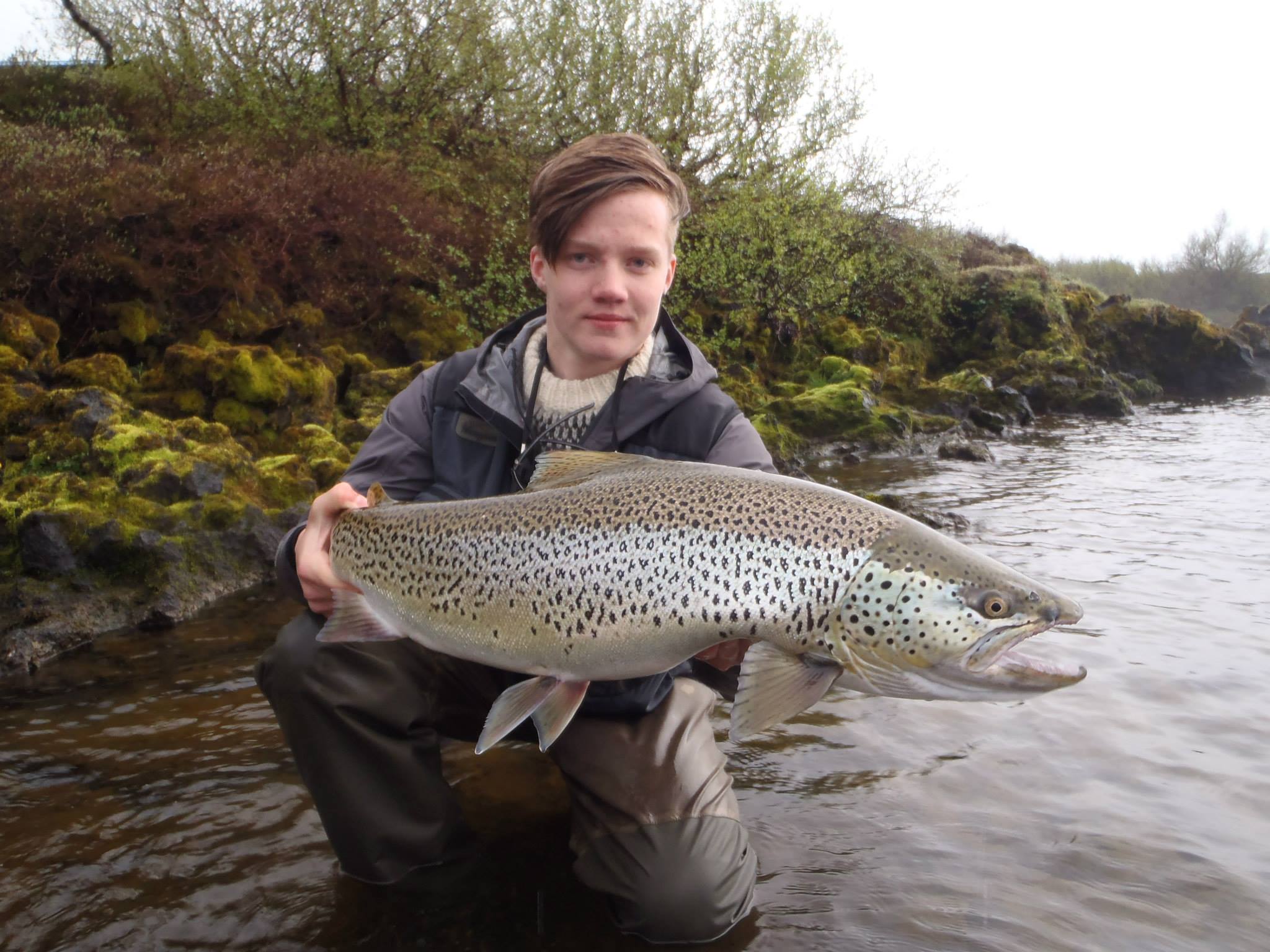 For the summer of 2017 we introduce a very special package in lake Þingvallavatn – a trophy trout safari. We have teamed up with an expert guide which will lead you to the fish and in our beats they are fewer but LARGE.
This is a good chance to catch that Trophy trout of a lifetime.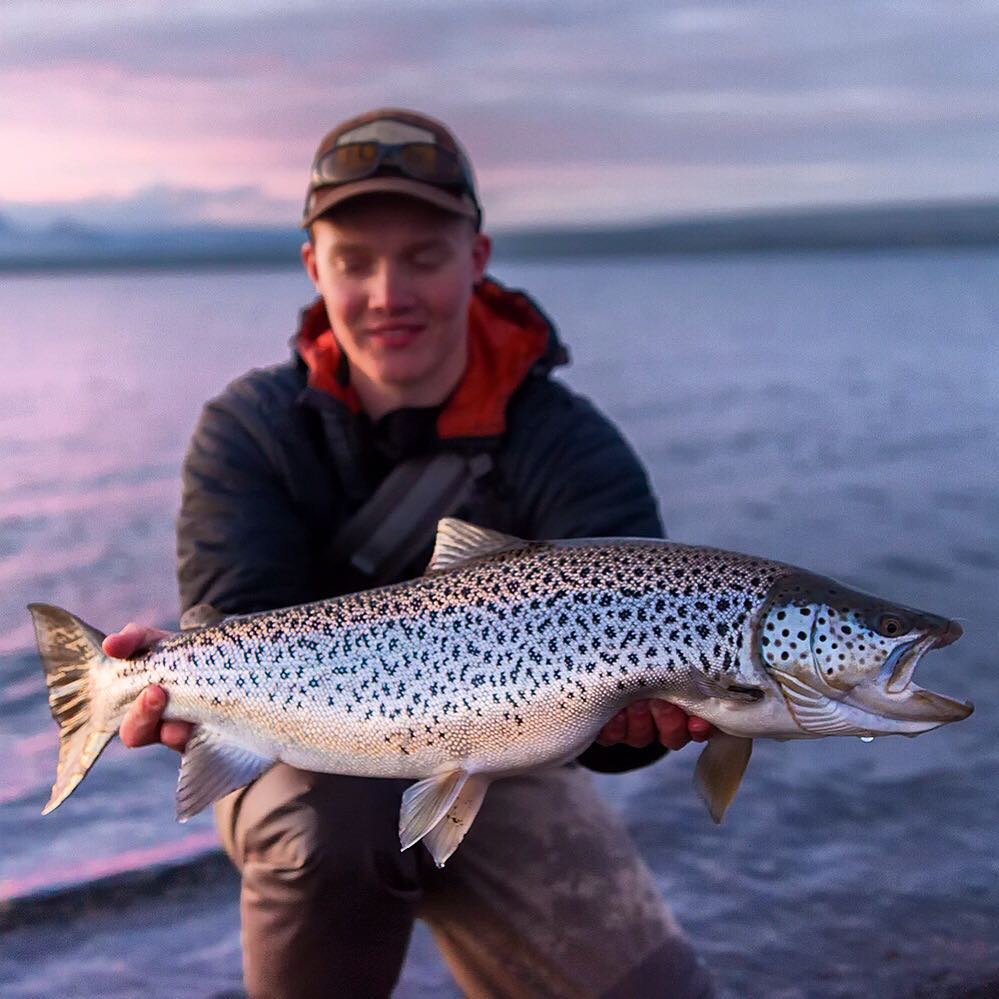 Fishing season : April 20th – September 20th
Prime time:  April,May
Guide: A guide on a 4×4 vehicle is inlcusive in the trip, pick up – drop off in Reykjavik.
Lodge: No lodge incleded in the license, lodging can be arranged on request.
Tackle: Single handed rods 5-6 up to line 8 in the spring for optimum results with the streamers
Best flies: Various streamers early in the season, later smaller traditional trout flies and even dry flies.
 Contact: Jóhann David – jds@lax-a.is