There is still time to get in on some of the best Atlantic salmon fishing in the world this summer.
We have very good slots up for grabs due to cancellation at a good price.
First of all- Blanda beat one. This is the best early season fishing in Iceland, you will get powerful multi winter salmon and the fight takes place in a heavy flowing glacial river. Double check your gear before you go and don't use too light leaders.
We can offer a slot in June 9-13th in river Blanda beat one.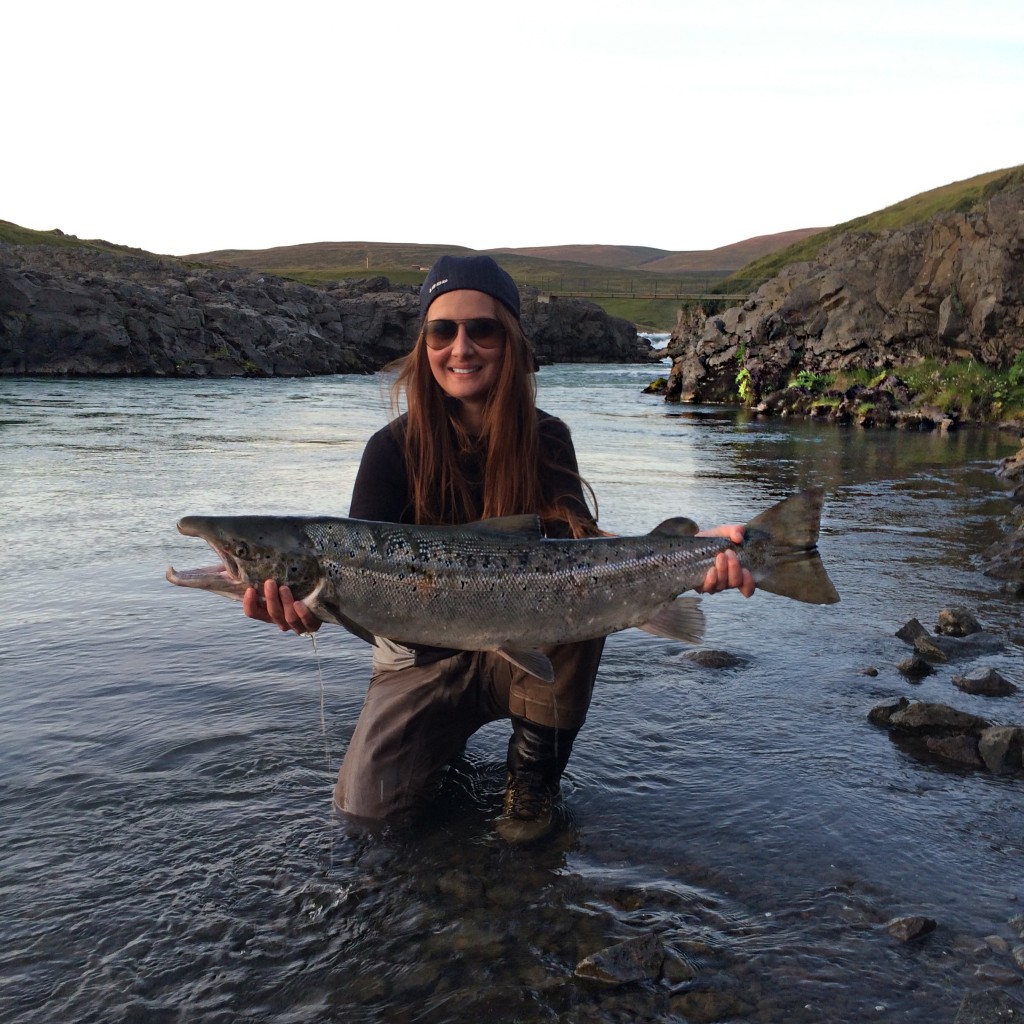 Second of all if you want sheer quantity we have an open slot in the famous West Ranga River in prime time. The river will be full of fresh salmon during this date.
We can offer July 24th – 28th. This week gave 726 salmon last year!
Finally we can offer Holsa on the lower part of West Ranga in absolute prime time. Due to cancellation the whole beat became available in prime salmon run dates. This is excellent if you want to fish the West Ranga but still want your own private beat and lodge. There are six rods and a very good private lodge close to the river.
The dates we have are July 20th -23.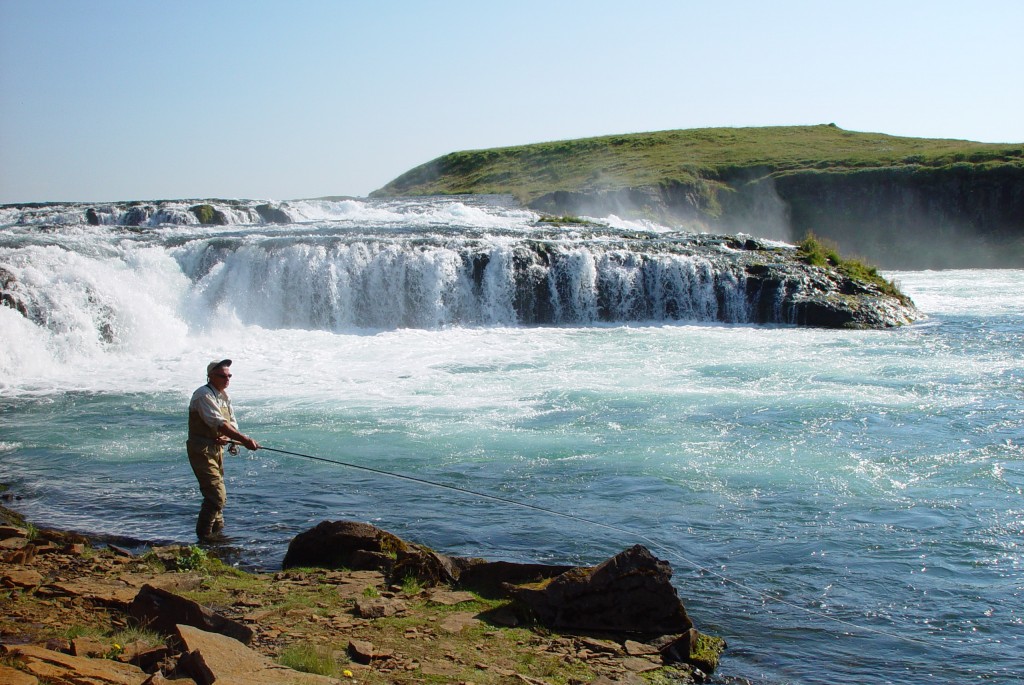 Those are all wonderful options; you would be happy and lucky to fish one of those rivers.
Johann David will answer all your questions and help you book some serious fishing.
jds@lax-a.is