We have just started the season here in Iceland with an absolute Bang with a big B. River Norðurá opened on June 4th with 27 salmon caught on the first day and a total of 76 salmon after two and a half day. All very well kept two year salmon over 70 Cm, four grilse were also reported. This is a record opening in the river, never has the opening given as much.  The river is now close to 150 salmon after four days of fishing.
Blanda Started with fireworks, our guides described the river as blue with salmon. On the first day 51 salmon where caught and in two days the four rods landed 99 BIG salmon, many over 90cm and a few 100 Cm.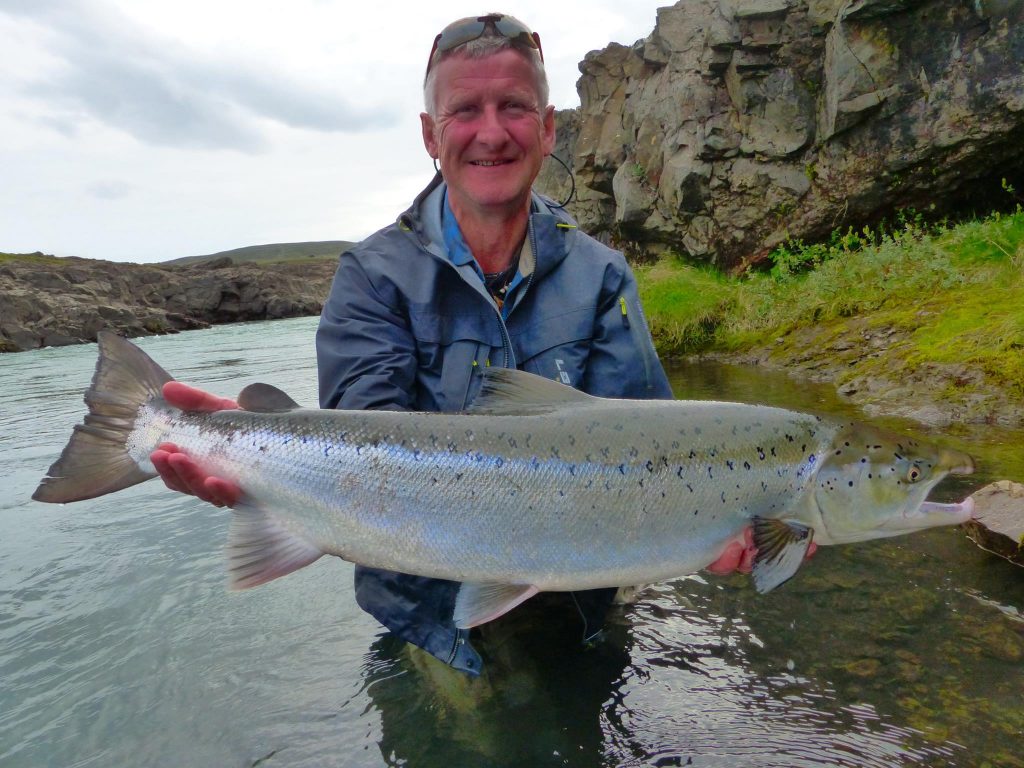 And all over the country we are hearing reports of salmon seen in the river even if most of them do not open until Jun 20th. Salmon has been seen in both Rangas and in the East the first salmon has already been caught up river. It was caught by a lucky angler which is helping the river owners gather early running salmon to produce smolt. The idea is to help the river to a earlier start by using the first fish to reproduce.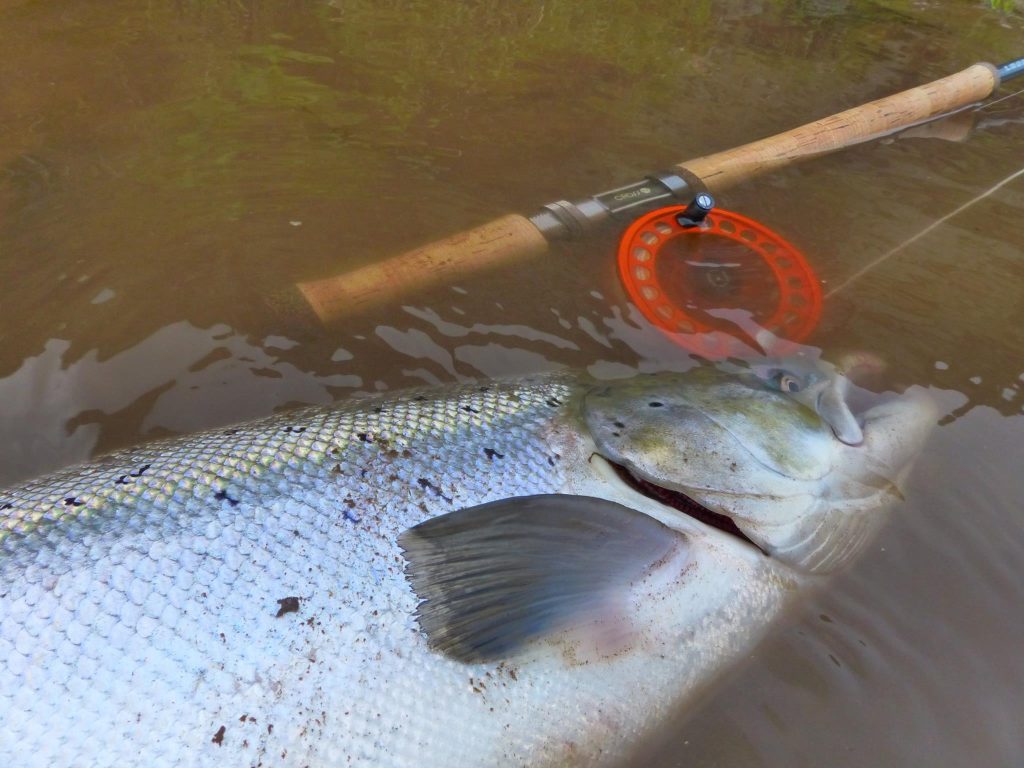 If you want to join the party, we still have some good rods up for grabs.
Tight lines
Johann David – jds@lax-a.is